Magio
Your Marketplace For All Services
Connecting Customers and Service Providers
Apply as an agent
* Available both Android and iOS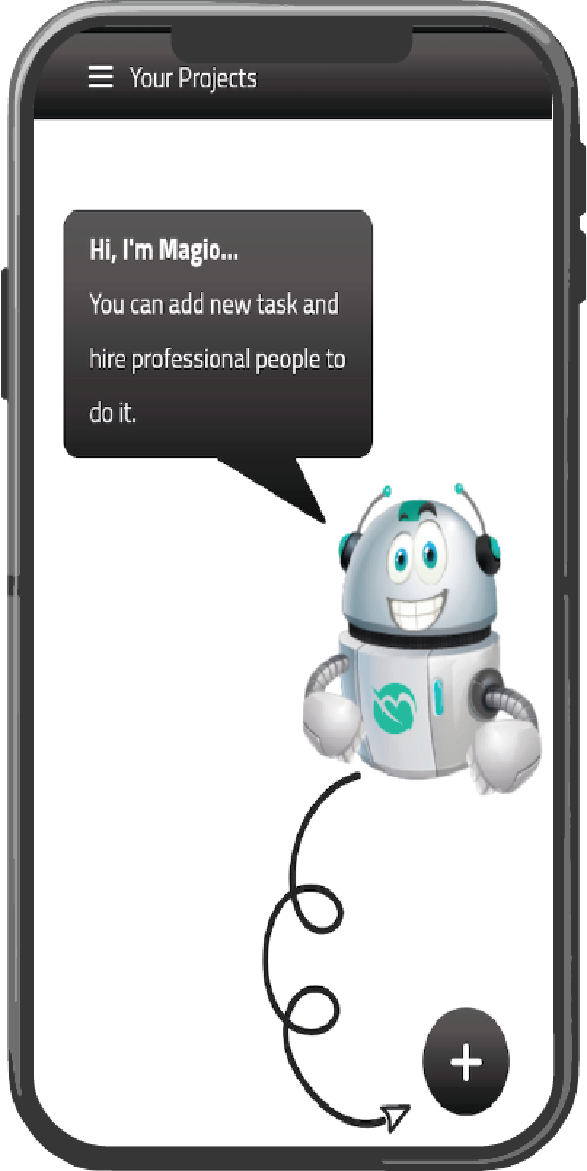 Start looking for skilled people to complete any task for you at the right place and price using our bidding platform. Find them in the quickest way possible and get your tasks done with a price and time most convenient to you.
Magio Links you to the right tradesperson at the right price
Please note, that individuals and businesses can both register into the app as service providers.
Download our application for free and start hiring the right people.
Get the services you need 24/7 with High Standards Guaranteed
Request any task from any agent to be completed.

You can upload an image and a video.

See special offers and search for professional service providers to outsource to within your location.

Magio guarantees great workmanship and all work completed is fully insured.

Leaving a review is a great way to help us monitor our standards.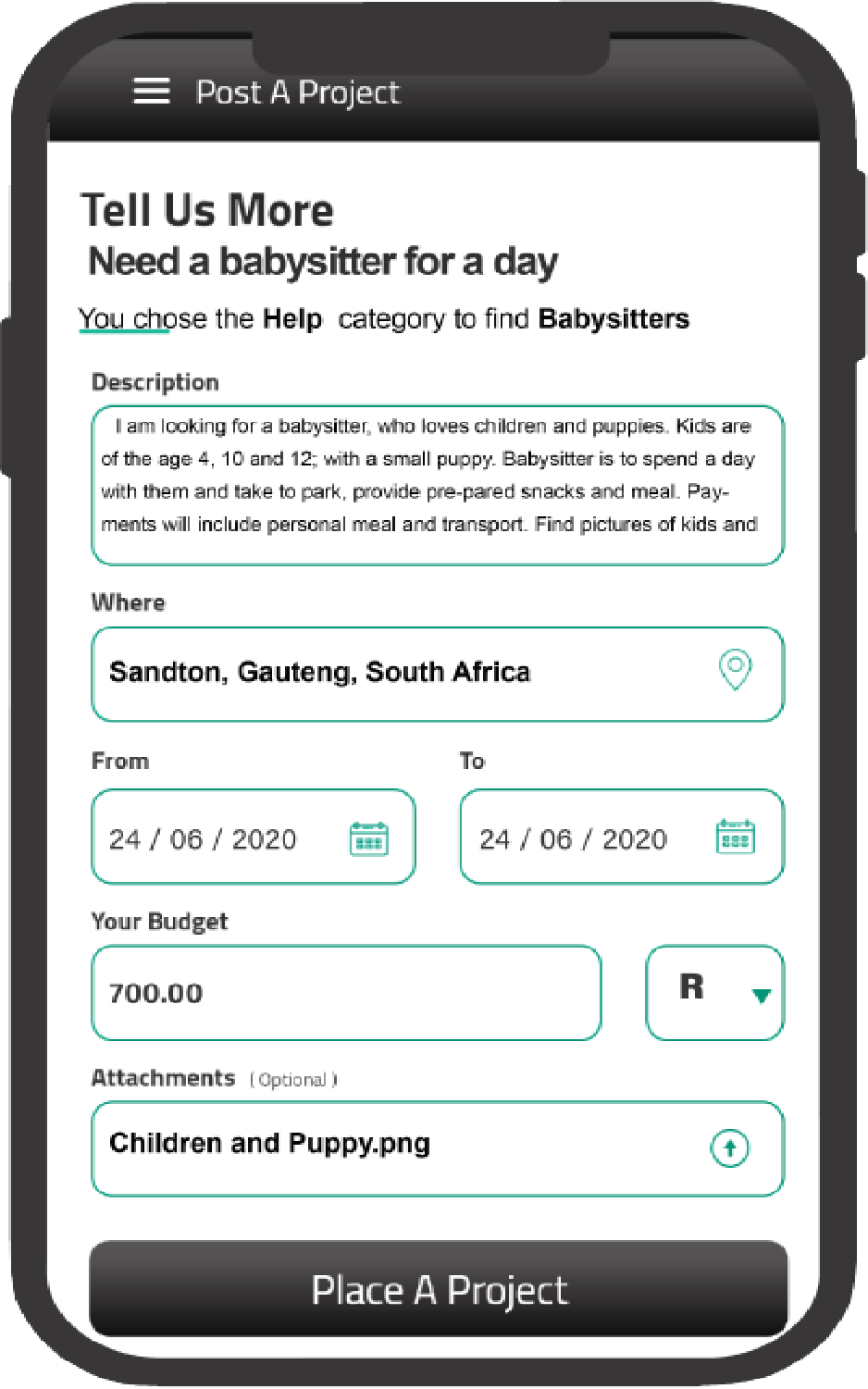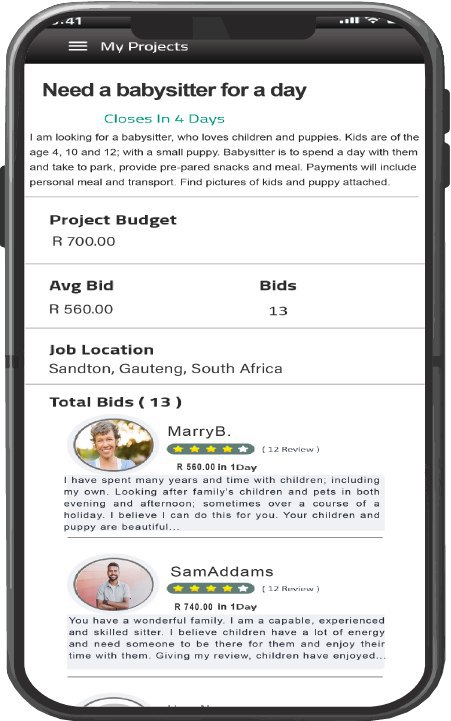 Receive a quote from bidders
Quickly outline your project, whether it's an once-off job or a job in milestones, and post it in our app.

You will then begin to receive bids for your project by local agents in your area.

You can research each of the bidders from their work history with us as well as their customer reviews.

Once chosen, you can chat with your respective agent regarding the job before they complete it for you.
Guaranteed Safety and Security on both oneself and payments
Check your Magio Agent's ID before entering to complete your job.

An emergency button is available at any time to connect you to police should you need it.

Finally, preload you credit card securely for payments to be processed once you are satisfied with the completed work.

No cash has to be involved while dealing with your agent.

We believe this creates a trustworthy environment where no theft or safety concerns can arise.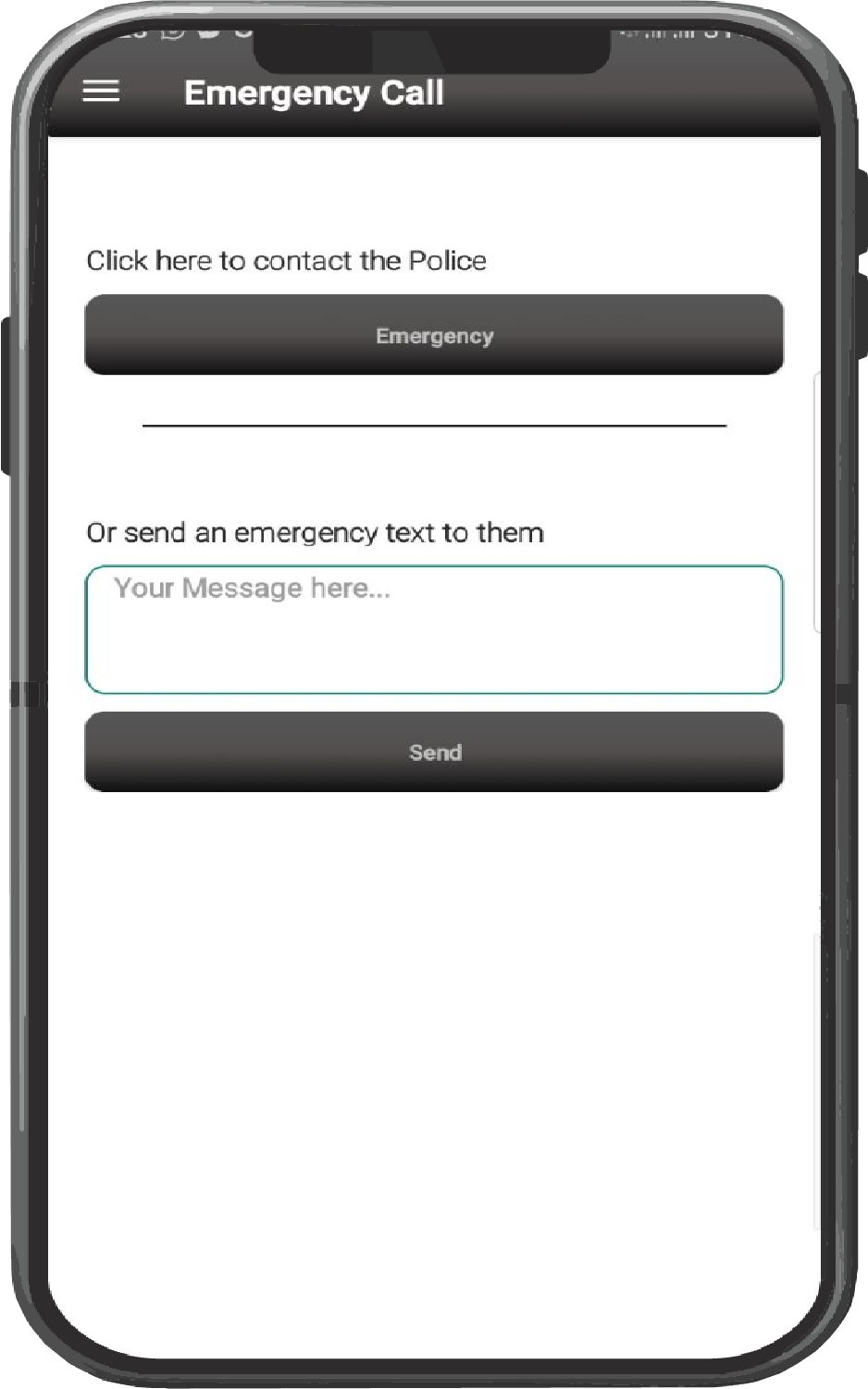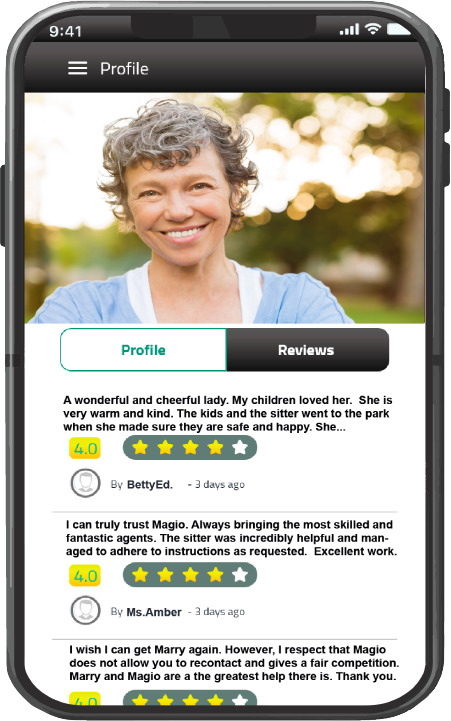 Rate and Review
No matter what your need, be it at home, in the office, private or business needs, our service providers are available to help when you need them.

You will then begin to receive bids for your project by local agents in your area.

You can review your agent and comment on the quality of their work.

This incentivises the professionals to be punctual and to give you the quality service they advertise.

The same is applied to the customer, to ensure the friendliness and safety of our agents.
Explore Services
Magio connects you to the right person to complete ANY service.

Pet Grooming
Pet Sitting
Home Vet
Pet Trainer
Pet Walker
Pet Supply and Food Delivery

Cleaners
Laundry
Locksmiths
Electricians
Gardener
Plumbers
Tailors
Repairs
Baby-proofers
Pool Services
Construction
Power-Washing

Movers
Taxi
Delivery
Cargo
Mowing
Mechanic
Car Washing
Car Inspection

Painters and Artists
IT Designers and Developers
Graffiti Design and Removal
Home and Interior Design
House Painting
Architectural Design

Security
Babysitters
Nannies
Infant Home Care
Errand Runner
Mystery Shopper
Packing and Unpacking Service

Doctors
Elders Care
Physical Therapy
Psychiatrist
Nurses
Pharmacy
Special Needs Care

Lawyers
Tax-form Preparers
Business Plan Consultors
Private Investigation
Feasibility Study

Tutor
Researchers
Driving Teachers
Tutors for Special Needs
Music Teachers

Coaches
Yoga Instructor
Nutritionist

Party Planner
Wedding Planner
Event Planner
Catering
Personal Organizer

Chef and Cook
Baker
Waiter

Tour Guide
Tourism Bus
Tourism company

Translators
Editors
Writers and Copywriters
Content creators
Resumé Services
Proofreading
Language and Dialect Coach
Books Suppliers and Lenders
Stationary Suppliers
Readers and writers for the Visually Impaired
Sign Language Translators

Hairdresser
Spa
Nail Care
Make-up Art

Recycling
Planter
Trash Remover
River Cleaners
Donation Collector
Street Cleaners

Production and Entertainment
Models and Actors
Photographers and Videographers
Musicians, DJs and Singers
Music Composers
Master of Ceremonies
Printers
Montage
Filmmakers
Video Editing and Photoshops
Dubbing and Voice Actors
Production Management
Request a new service to be installed at any time by clicking on this link
Available both Android and iOS
Subscribe!
By subscribing you will receive, our updates, newsletters and promotions.
Don't hesitate to contact us
Get in touch with us
;